Halloween Safety Tips: Apps that turn your smartphone into a safety gadget for your Halloween ghouls and goblins.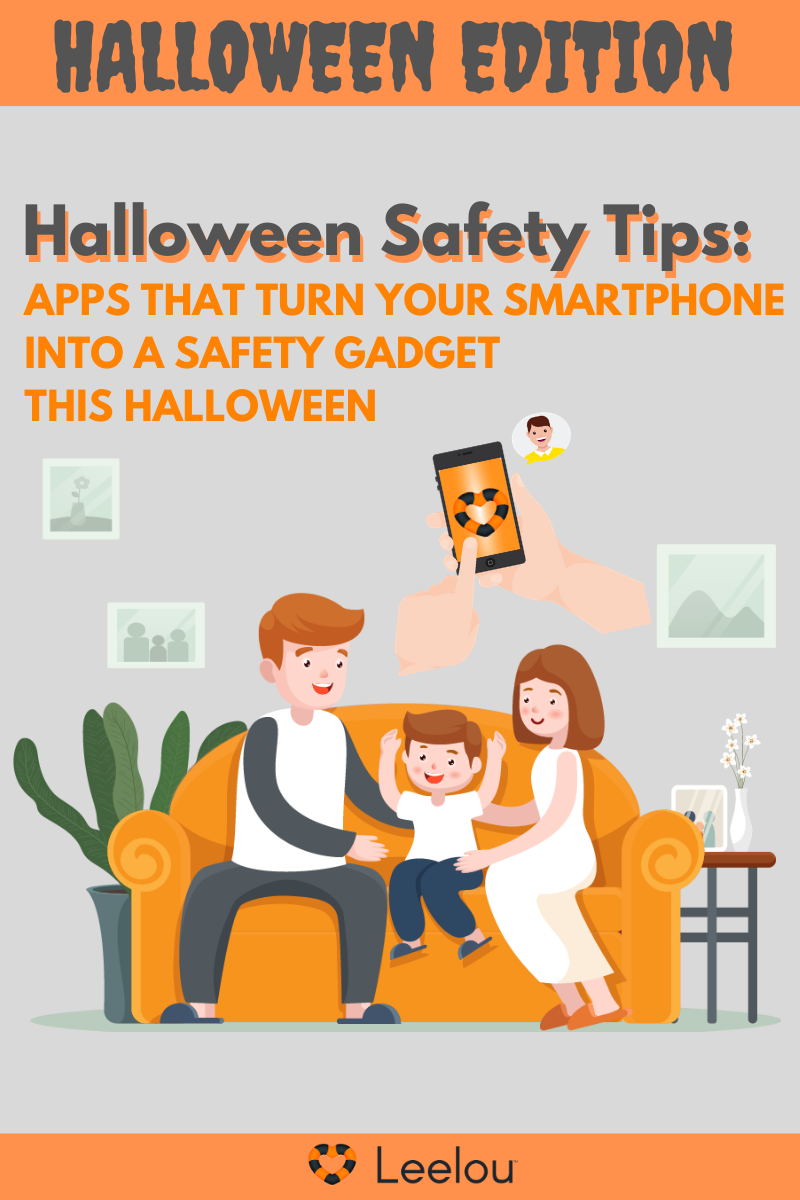 During Halloween, children really look forward to the costumes and candy. We know that as parents it's their safety you think about when they go out trick-or-treating. Parents should always supervise younger kids, but older kids may want to go around the neighborhood alone. Your smartphone can become a useful tool to help you keep kids safe on Halloween.
Here is a list of applications you can use:
Flashlight App
If you don't already have a handy Flashlight at home you can use the one installed on your smartphone. Kids can use the flashlight app to help them see and be seen. Using the smartphone to do double-duty as a flashlight means less stuff to carry! Free Flashlight app on iTunes and Free Super Bright LED Flashlight for Android.
FBI Child ID app
This free app provides a convenient place to electronically store photos and vital information about your children so that it's all at hand if you need it. You can show the pictures and provide physical identifiers like height and weight to security or police officers on the spot. Available on iTunes and for Android.
The Weather Channel App
Be sure to check the weather before you go out Trick-or-Treating. Get live radar updates and check the local weather conditions on precise maps from your phone or tablet. The Weather Channel App sends Severe Weather Alerts. Available on Android and iTunes
Leelou App.
Leelou is an app that can do a lot of important things like providing immediate emergency responders from the 5 guardians you listed. It stores a list of people to call whenever you have an emergency. Check out the Leelou app on Android and iTunes
And one last reminder, don't forget to charge your smartphone so it's ready to go on Halloween night!